Commercial Bluestone Paving
Commercial Bluestone Paving
Horizon import and supply commercial Bluestone paving to the New Zealand market. We offer a wide range of Bluestone pavers, Antsline Bluestone, Grey Bluestone and Honeycomb Bluestone. Horizon regularly travel to the source of the Bluestone to check quality any confirm new supplies that have become available.
All Bluestone supplied by Horizon is run through a strict quality control process as part of the manufacturing process ensuring the product you receive is what you ordered without any surprises. Bluestone is hard dense and timeless for use in commercial environments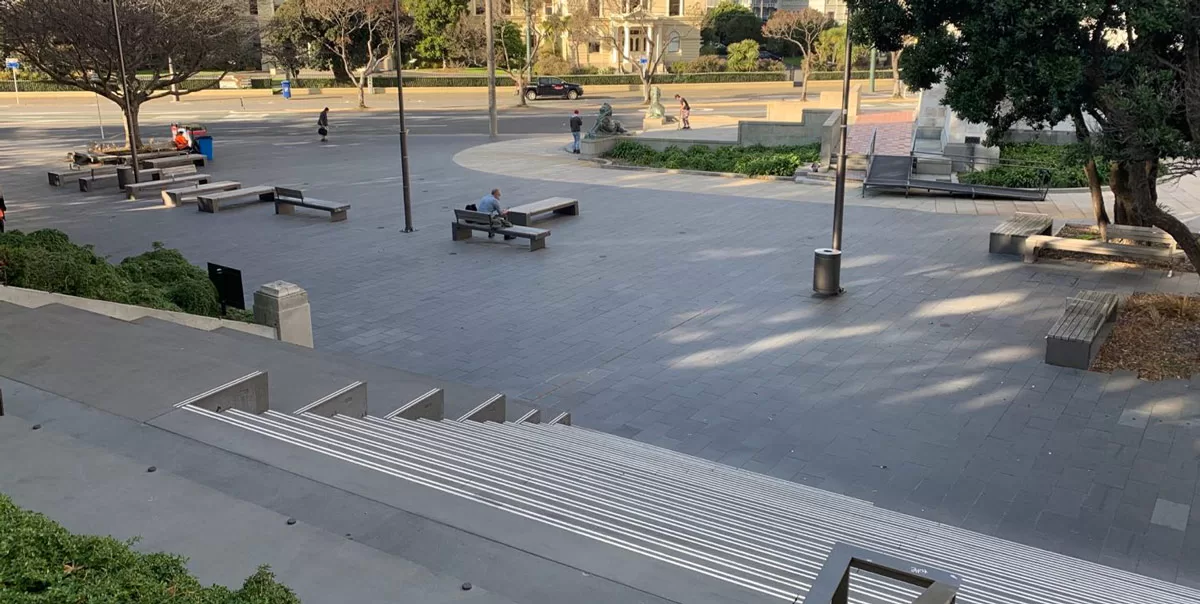 Wellington Cenotaph Bluestone
Bluestone paving can be supplied in a range of sizes, thickness and surface textures to suit individual projects. Custom modules can also be provided including kerb units, cladding and special items such as the Bluestone seats below. Each piece of stone is hand finished ensuring a high level of quality and finish. All Bluestone is available with matching Opus test results confirming the product exceed New Zealand and British standards for use in a commercial environment.
One of the amazing things with natural stone is the wide ranges of sizes and finishes that can be applied, each finish alters properties such as slip resistance as well as the aesthete of the stone. Its important to note there is also more than one type of Bluestone.
Examples include, Black Bluestone, Blue Bluestone, Antlines Bluestone. Ask Horizon Staff what are current and what would be meet your requirements.
See the image below for a small example:-