An environmentally safe way to clean
GuardIt Soy Safe Degreaser is a heavy duty, low foaming, hard surface degreaser specifically formulated using the latest revolutionary soy solvent technology to remove grease, dirt and soot from all surfaces.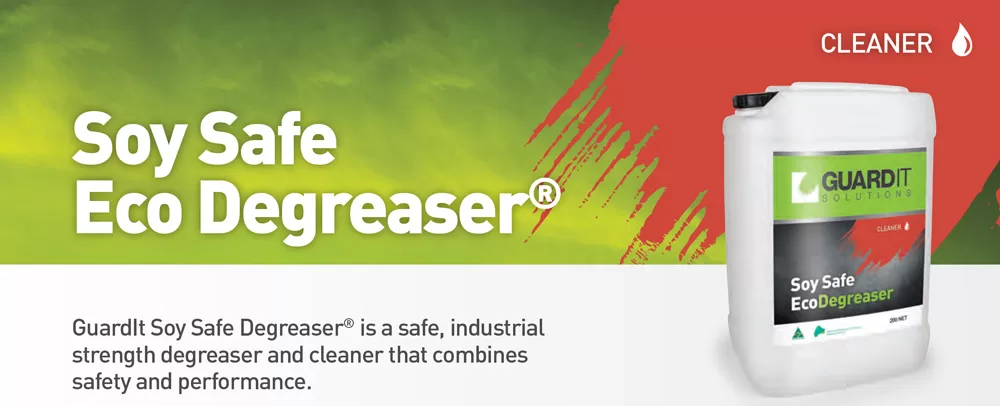 Developed as a superior alternative to dangerous chlorinated or caustic based products, GuardIt Soy Safe Degreaser is a special low foaming, industrial strength cleaner and degreaser that combine safety with effective cleaning. Because of its low foaming properties, it's ideal for use with pressure washing equipment and auto-scrubbing machines.
GuardIt Soy Safe Degreaser is an innovative degreaser with excellent eco-friendly properties. It is non-toxic, readily biodegradable and contains no VOC's (Volatile Organic Compounds).
Safe to use
The product is non-flammable, non-hazardous, non-corrosive and non-toxic. It has low / virtually no odour, is non-carcinogenic and is not an irritant or sensitizer, which makes it totally safe to use.
An "Eco-friendly" solvent
Complies with Australian Standard AS4351 and is readily biodegradable. Is non- toxic and has no VOC's according to EU directive 1999/13/EC, which gives the product an excellent environmental profile.
A powerful solution
It has high solvency power, and effective cleaning power for a wide range of applications. It's an aggressive industrial cleaner for floors, hard surfaces, equipment, machinery, kitchens and vehicles etc.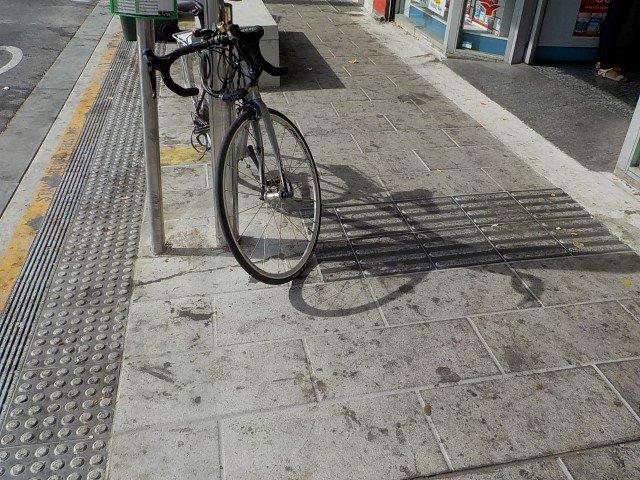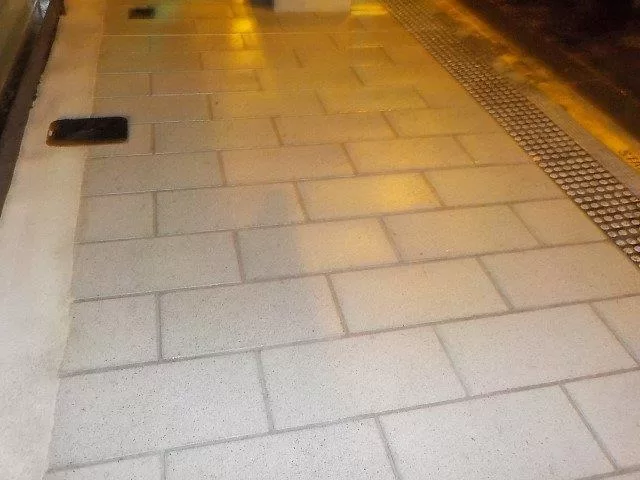 Soy Safe Degreaser benefits:
Non-toxic Non-flammable Non-corrosive Non-irritant No Phosphates No Volatile Organic Compounds Readily Biodegradable Eco-friendly Easy to apply High Solvency