Instarmac Pothole Repair / Instant Road Repair
UltraCrete Permanent Pothole Repair® is manufactured using an innovative formulation that reacts under compaction. This, combined with intelligently graded aggregate, which interlocks and leaves no voids, ensures a durable repair that can be trafficked as soon as  compaction is complete.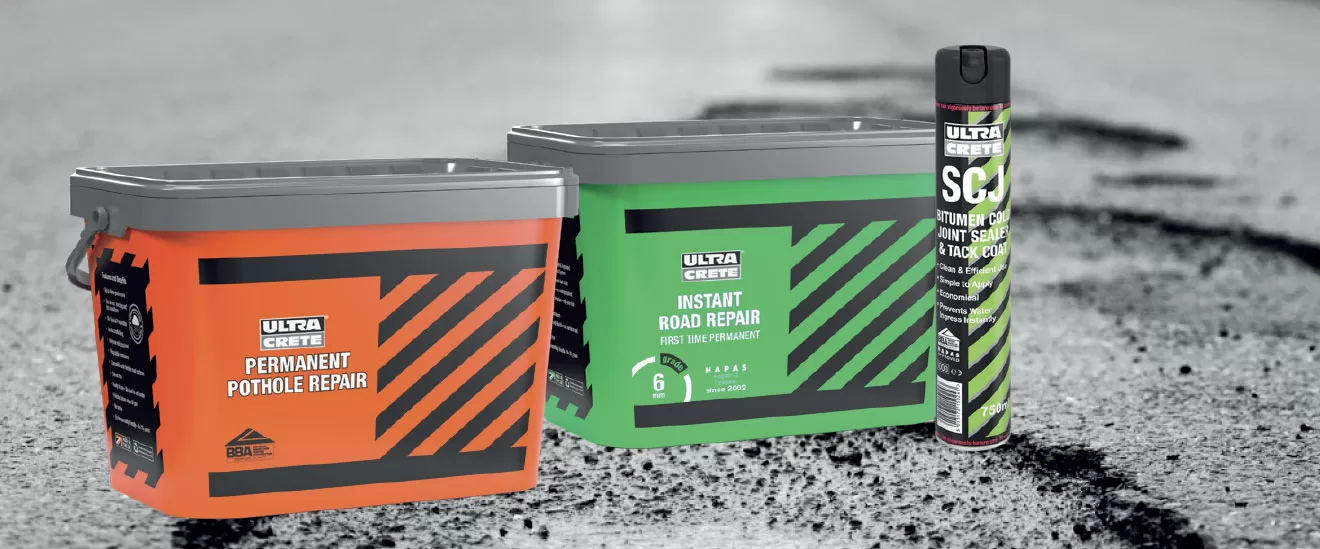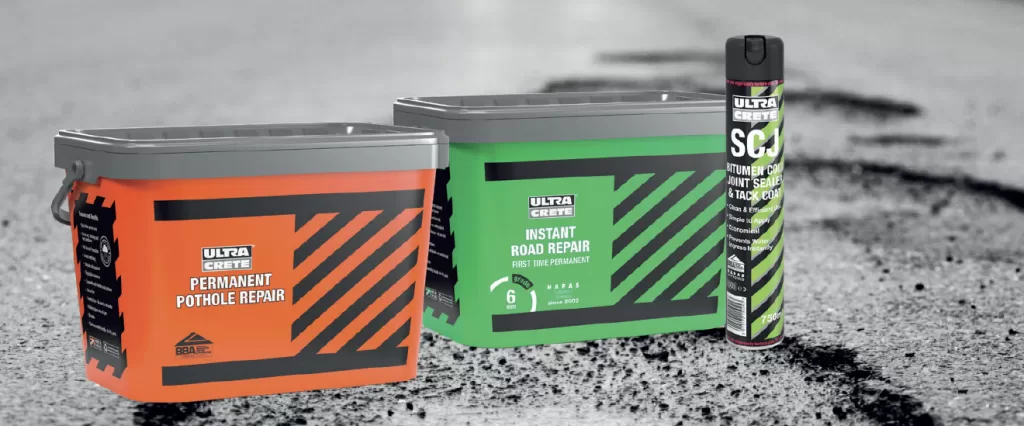 Unlike Bulk which hardens very slowly , UltraCrete Permanent Pothole Repair's® rapid setting properties make it ideal for areas of turning and breaking and heavy traffic. This not only prevents disruption to motorists and traffic flow but provides a long term, first time, permanent solution that avoids costly repeat visits to the same pothole. The graph demonstrates the products superior performance compared to oil based products.